A partnership has been active in recent months to highlight historic sites in Cumberland County.
The West Shore Historical Society works with the West Shore Photography Club to document bridges, houses, churches and other structures in the boroughs of Lemoyne, Wormleysburg and the townships of Hampden and Lower Allen.
"Our goal is to educate the public about the history of our area," said Janice Lynx, executive director of the historical society. "It lets people know that the things in their garden are important."
As part of the partnership, the company provided a list of sites for club members inviting them to take photos to display in an exhibit scheduled for March at the school and galleries of the Mechanicsburg Art Center.
To provide context, society members held history lectures at locations such as the Church of Peace, Baseshore Farm, Sheepford Road Bridge, and the Rebecca Bitner House.
Club members found that many historic sites had fallen into disrepair, Lynx said. The hope is that the photos on display can inspire further preservation efforts, she said.
In the lead up to the exhibit, participating club members will each select two photos to be printed, mounted and framed before submitting their images for display, said club president Dennis Baker.
An exhibition opening reception is scheduled from 6-7:30 p.m. on March 4 at the Art Center School and Galleries, 18 Artcraft Drive. For more information, visit www.theartcentralschoolandgalleries.com.
The selected photos will be a mix of color and black-and-white digital images of not only historic structures, but also anything that caught the photographer's eye in the surrounding area, Baker said. "We practiced looking at things carefully…looking for patterns and lines.
"Audiences can look at it from a photographic or historical perspective and glean something from the exhibit," he said. The partnership has been a great opportunity for club members to come together and practice their craft, he said. The collaboration was also a revelation.
"I've been here 36 years and there are places I've never been before that I didn't realize had historical significance," Baker said. "The photos will be available for the company to use to document the current condition of the sites."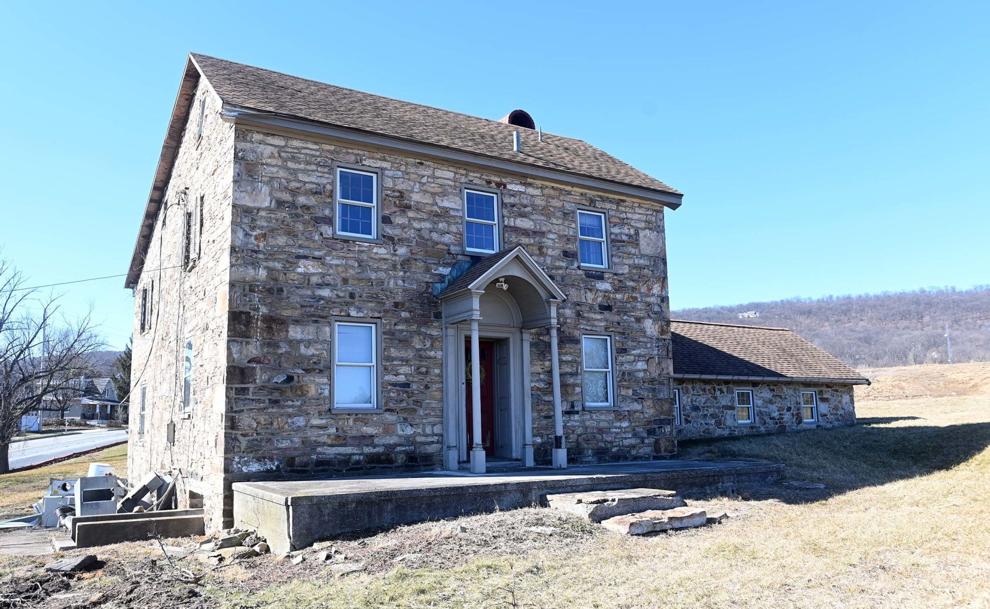 The photography club meets online on Zoom most Mondays starting at 7 p.m. The meetings feature a mix of educational programs, critique sessions and presentations by professional photographers.
The pandemic has actually helped boost attendance by forcing the club to offer online programs that can be accessed globally. There are now club members from as far away as Colorado and North Carolina tuning in to hear presenters from as far away as Canada and New Zealand, Baker said.
For more information about the club, visit its website at https://wspc.photoclubservices.com/.
Photos: Sheepford Road Bridge